PRODUCTION
Over 50,000 m² of production capacity with state-of-the-art technology at the Bretten-Germany plant
PERFECT ORGANISATION
The complete production, piece by piece, step by step, is controlled by computer systems to offer complete control.
LATEST TECHNOLOGY
The LED system is produced with the highest precision and quality to offer the best possible quality.
PatentEd

 
LED CHANGE SYSTEM WITHOUT HAVING TO DISCARD THE GLASS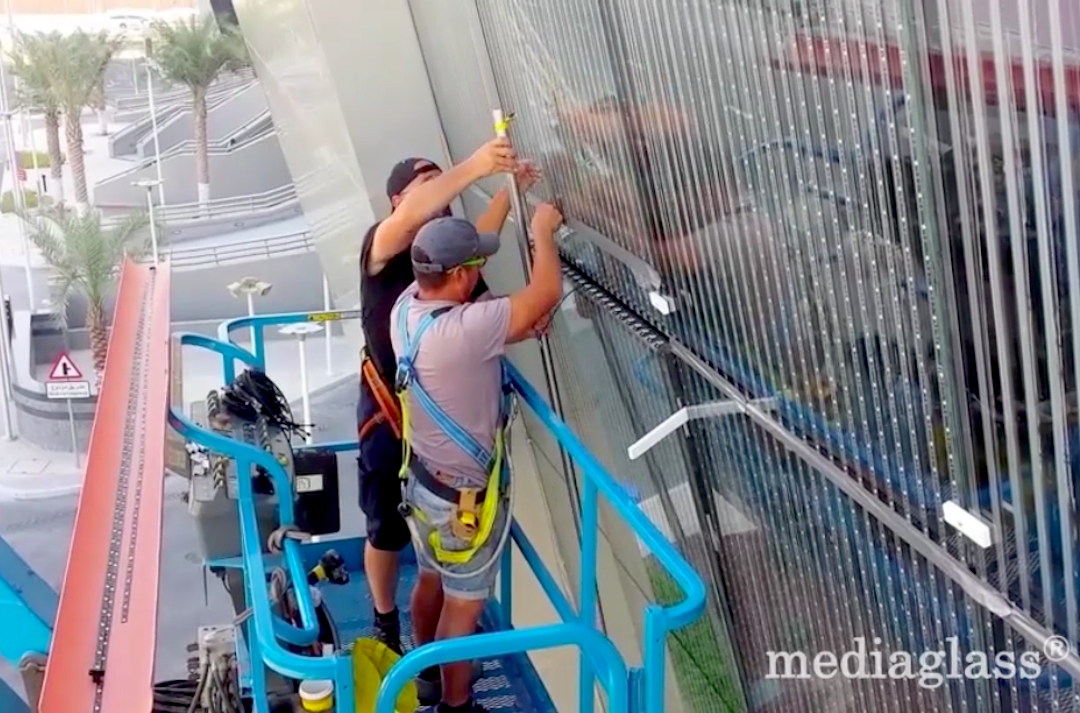 Thanks to this world patent, the simplest and most economical maintenance of the LED system is achieved without having to discard the glass.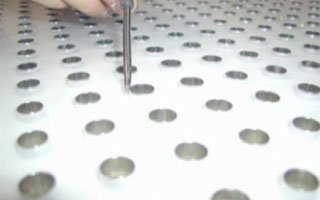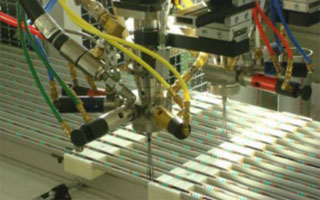 CNC Assembly machine working and the individual adjustment of the Led.
GLASS
PRODUCTION
PROCESSES